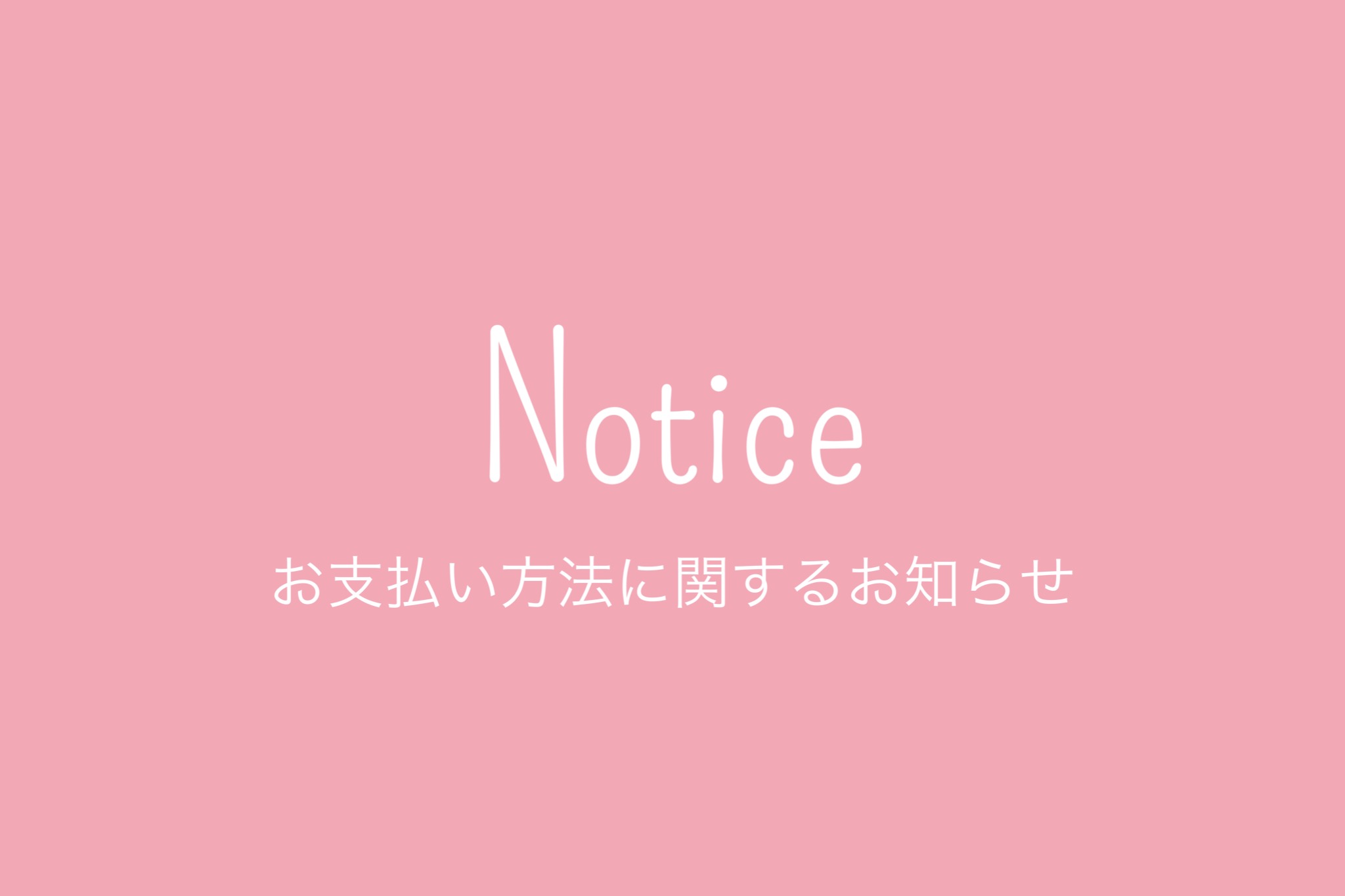 いつもTUNNEY'Sをご利用頂きありがとうございます。支払い期限切れによるキャンセルが相次ぐため、誠に勝手ながら「コンビニ払い/pay-easy」による支払い方法を終了させて頂きました。その他のご利用可能な支払...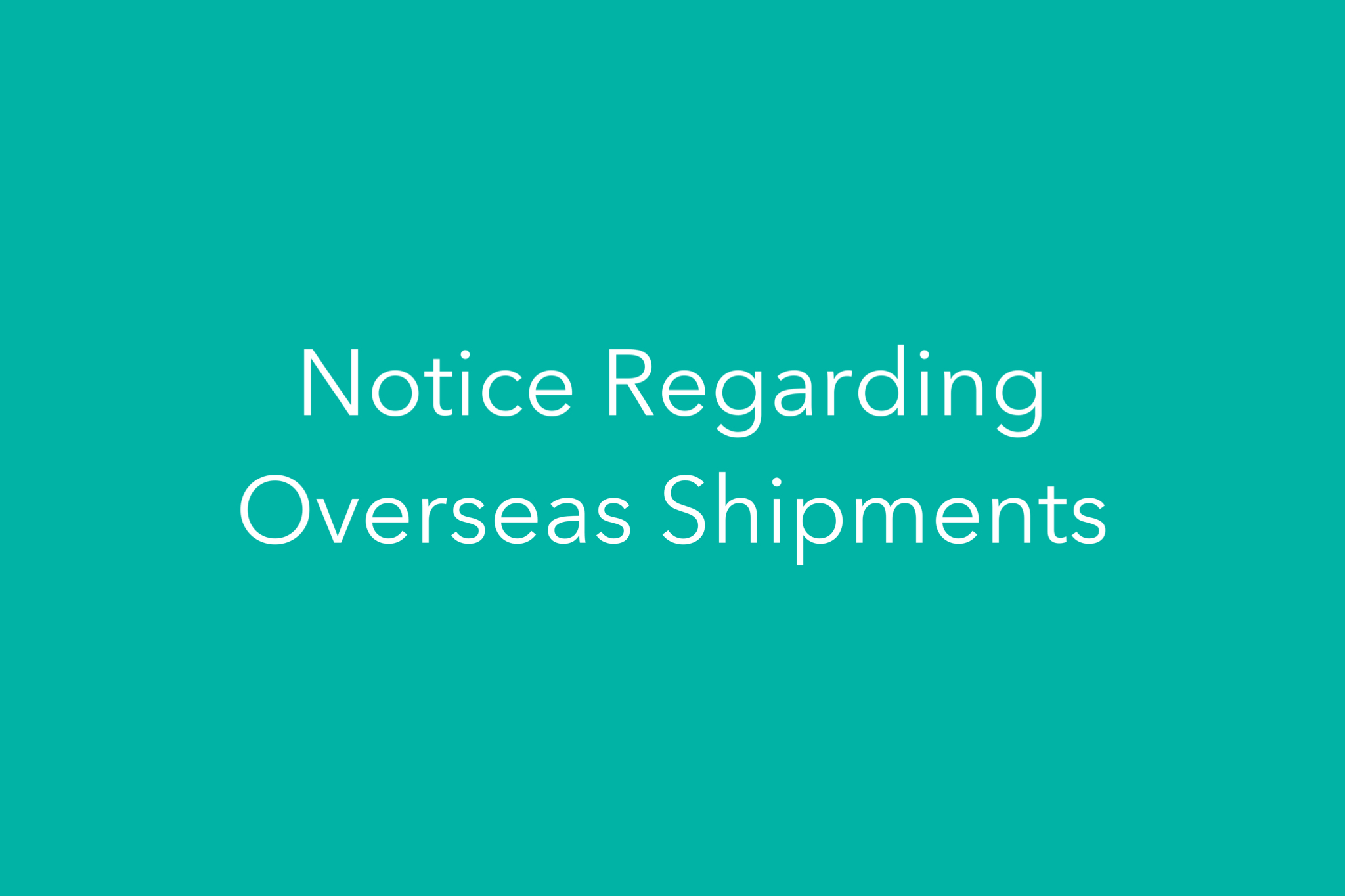 We apologize for the inconvenience. We are currently suspending international shipping due to a review of international shipping rates. We will resume when we are ready. We apologize for any inconv...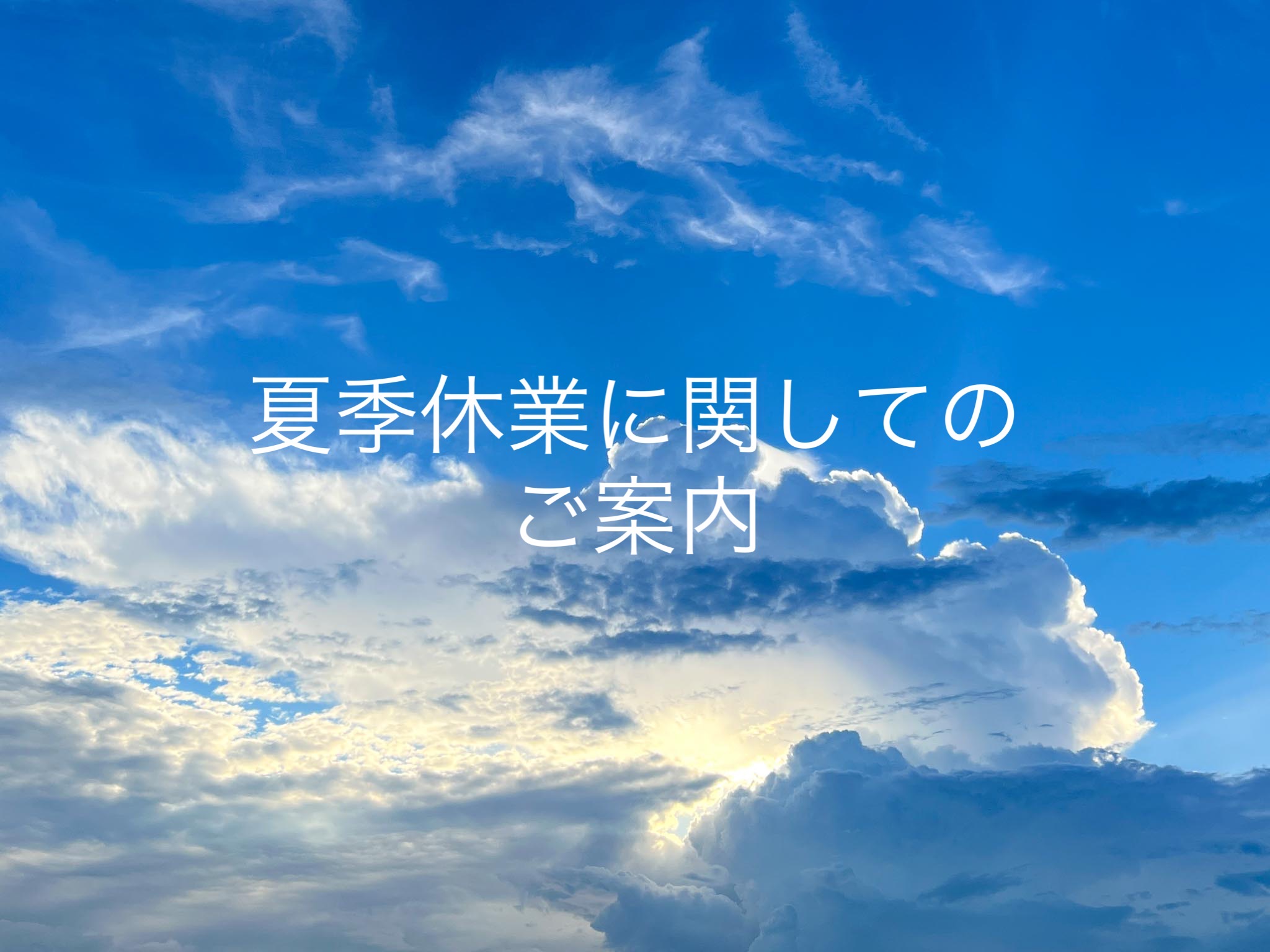 【 夏季休業に関するご案内 】当店はカレンダー通りの営業となり夏季休業日はございません。土日祝日は通常通りの休業日となります。【 配送について 】8月11日〜15日までのお盆期間中は集荷業務のスケジュールが...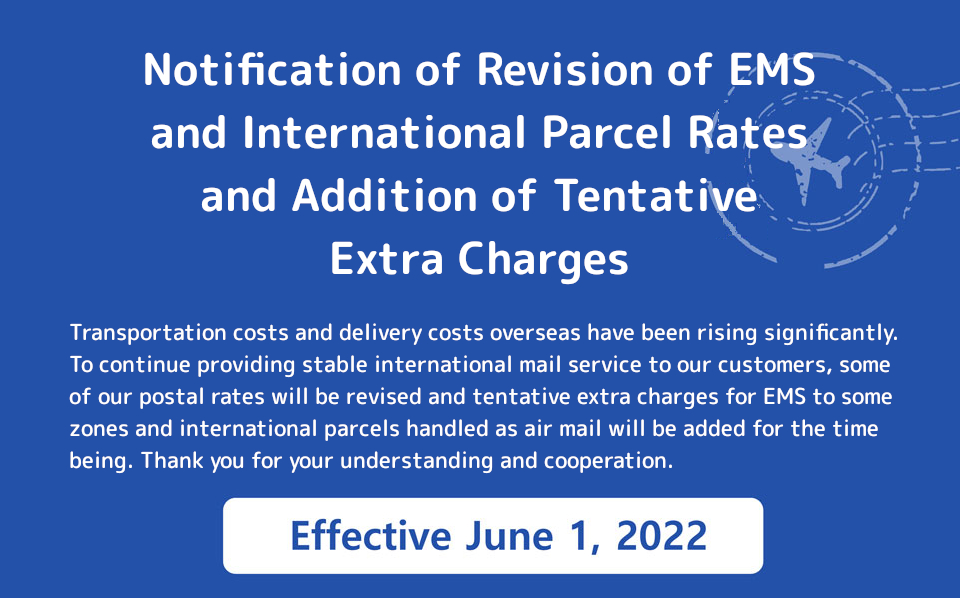 EMS rates have been revised by Japan Post.Below is the notice from Japan Post.- - -Notification of Revision of EMS and International Parcel Rates and Addition of Tentative Extra ChargesTransporta...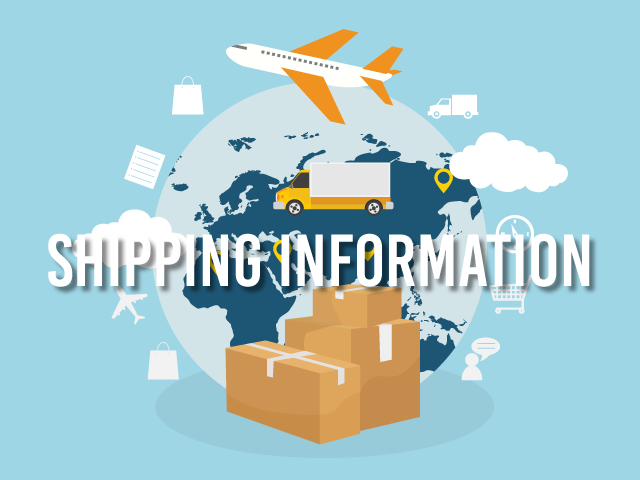 Our shop is ready for overseas shipping. You can choose EMS or DHL, but EMS is currently out of service in some areas. Please see the Japan Post information for details. [ Notic...