EMS rates have been revised by Japan Post.

Below is the notice from Japan Post.
- - -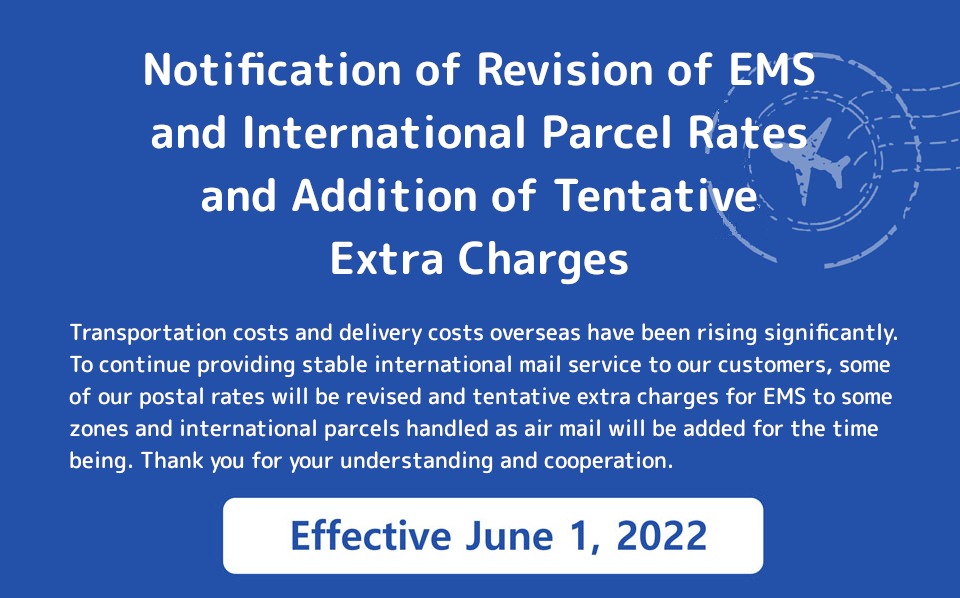 Notification of Revision of EMS and International Parcel Rates and Addition of Tentative Extra Charges
Transportation costs and delivery costs overseas have been rising significantly.
To continue providing stable international mail service to our customers, some of our postal rates will be revised and tentative extra charges for EMS to some zones and international parcels handled as air mail will be added for the time being. Thank you for your understanding and cooperation.
Effective June 1, 2022
JAPAN POST information
https://www.post.japanpost.jp/int/2022fee_change/index_en.html
- - -
We appreciate your understanding.